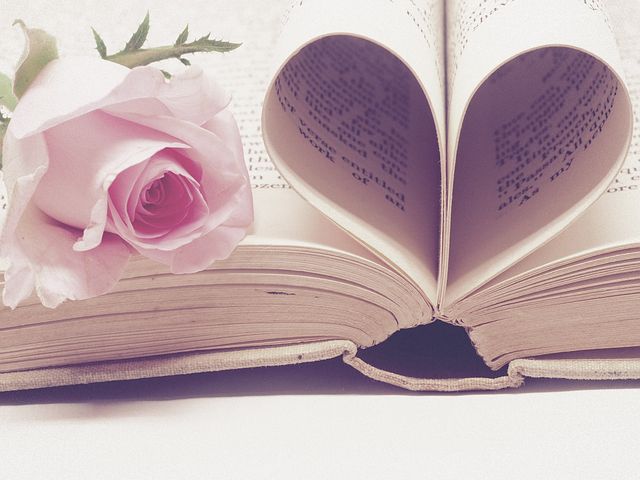 Join internationally bestselling romance authors - Amy Andrews, Ally Blake, Clare Connelly and Jennifer St George - who will teach you all the what you need to know in order to write a sellable romance novel.


Curated to assist those writing their first (or building your skills for your second, third…) romance novel, the HOW TO WRITE LOVE course will guide you every step of the way, with expert tuition on creating compelling characters, plotting a story, writing sex scenes, pitching to editors, and so much more.
'How to Write a Romance Novel...
that Sells!
Over 30 expert video lessons, within ten weekly Modules

Members-only Interactive Facebook group

Live Q&A sessions with each author

Romance writing course workbooks

The benefit of over 75 years of romance writing experience
Lessons from authors published with Penguin, Harlequin Mills & Boon Entangled, Tule, Escape, Pan MacMillan and indie-published.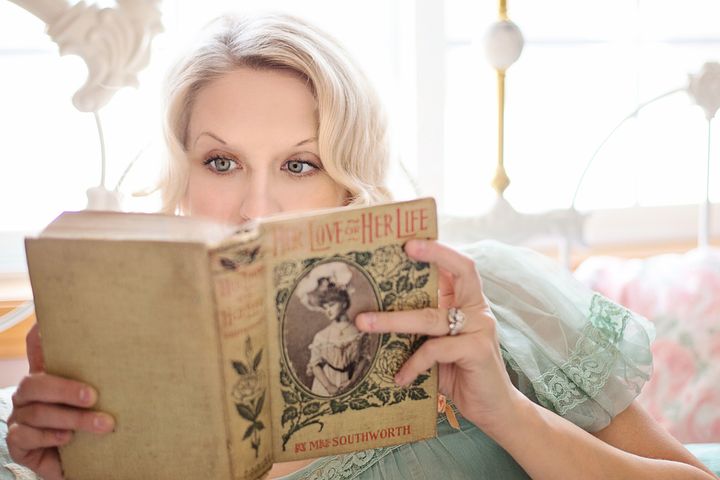 The Romance Novel

In this lesson, we will introduce you to all the ingredients that make up a romance novel. Here's what you'll learn:
The genre promise.

Sub-genres and tropes

Single title and series

Heat levels

The Business of Happy Ever Afters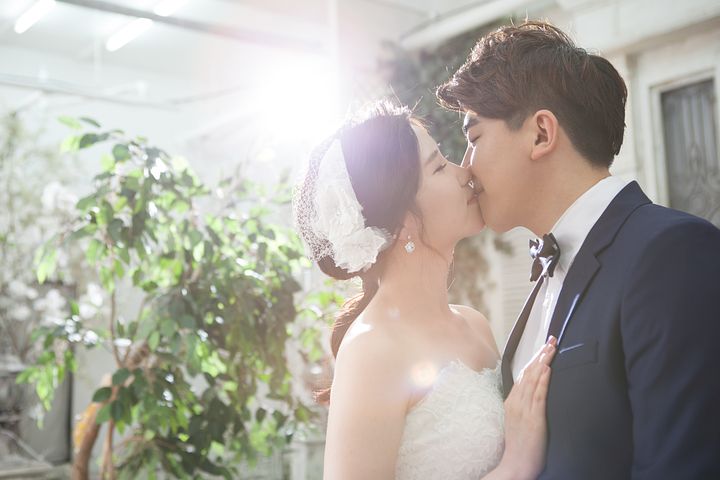 Compelling Characters

Creating compelling characters is central to writing an engaging romance novel. Here's what you'll learn:

Getting to know your characters

Alpha, Beta or Gamma?

Character archetypes

Character progression and growth

Internal and external conflict

Making characters sympathetic

Diversity and inclusion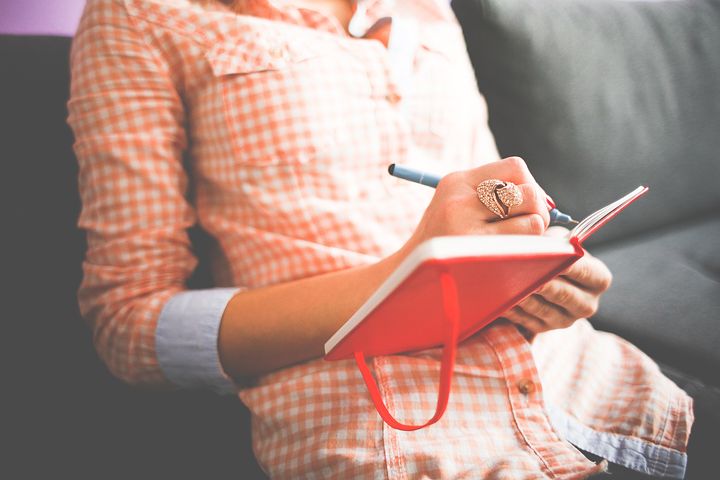 All About Structure

A romance novel must be well structured to maintain reader interest. Here's what you'll learn:

Plotter, pantster or puzzler?

Structuring a romance novel




Sub-plots and short romance



Great Beginnings

Attention spans as they are these days, readers - and editors! - may only read the first page before deciding whether or not to read your novel. Keeping the reader turning the page is imperative. Here's what you'll learn:
How to start in the right place

Hook the reader from the first line

Craft your first page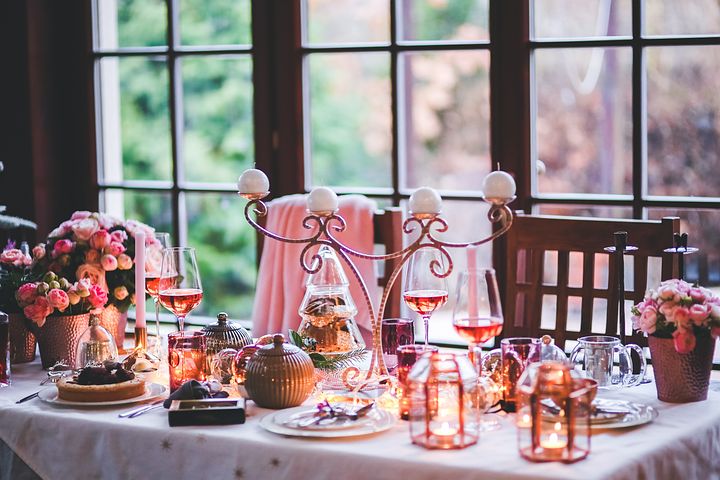 Authentic Setting

Setting is an integral part of your novel and gives context to the story or scene. Setting can influence the plot and characters so it requires careful thought. Here's what you'll learn:
Settings in a stand alone romance

Settings in a series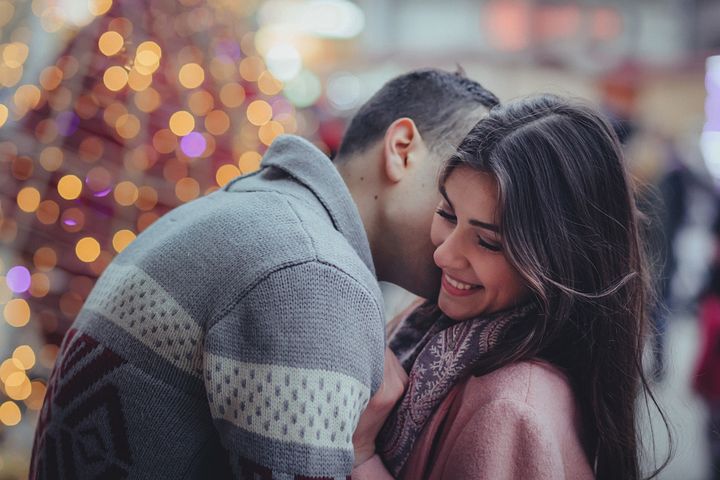 Dialogue and POV

Beginner or aspiring authors often have trouble with writing realistic dialogue. We will show you how to write dialogue that leaps off the page, moves the story forward and makes your readers fall in love with your characters. Selecting which point of view has a big impact on your story. We will help you choose which voice to use. Here's what you'll learn:
Characterisation through dialogue

POV - first, second or third?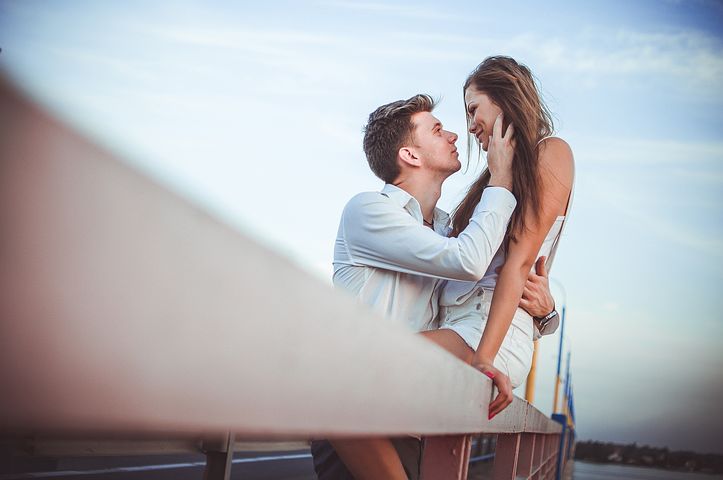 Writing Great Sex Scenes

Sex is an essential part of any romantic relationship as it creates tenson and reveals character. Learn the art of writing those all important sex scenes. Here's what you'll learn:
Introducing the art of the sex scene

Emotion vs action

Intimacy, romance, consent and contraception

A feast for the senses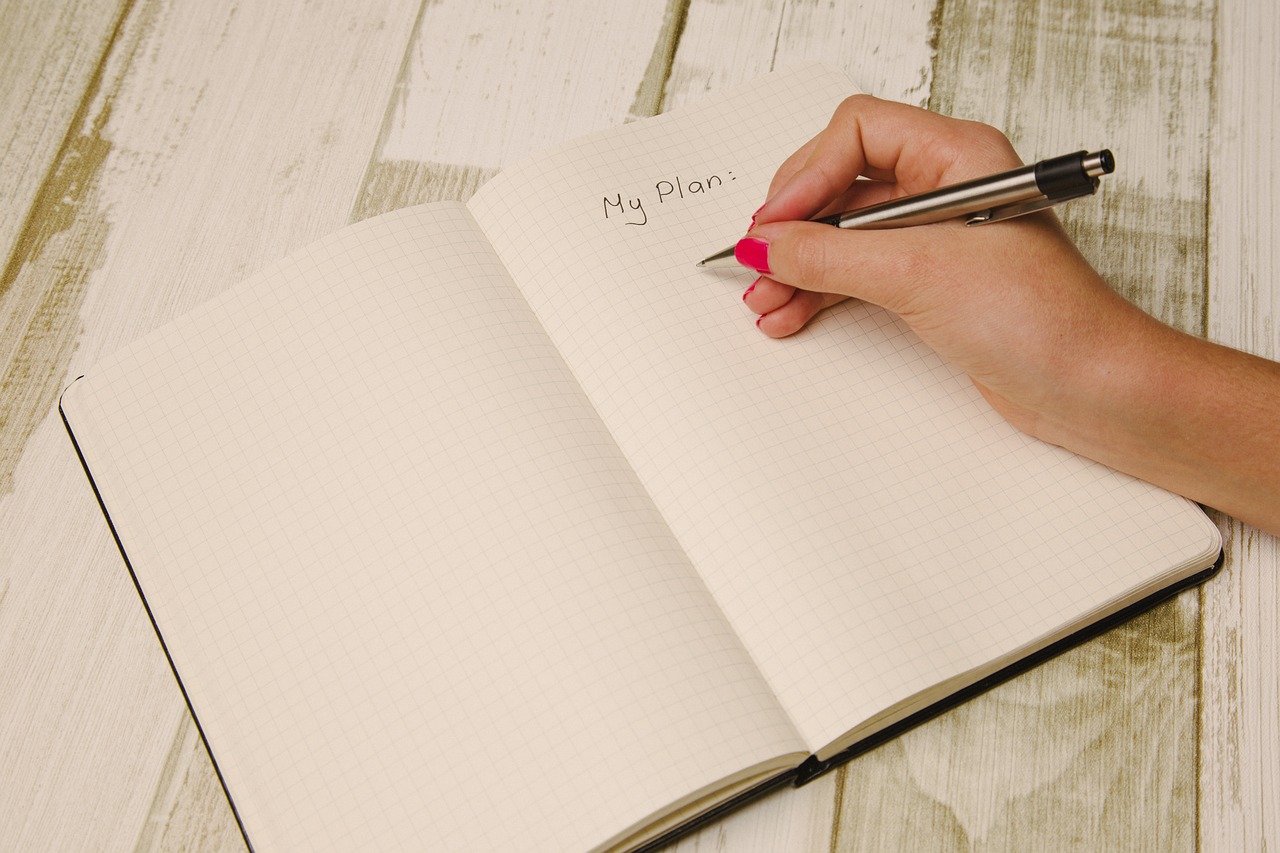 Traditional Publishing

You only have one chance to capture the attention of an agent, editor or publisher. This series of lessons will teach you how to prepare that all important submissions package. Here's what you'll learn:
Crafting a synopsis

Writing your cover letter

Agent or no agent?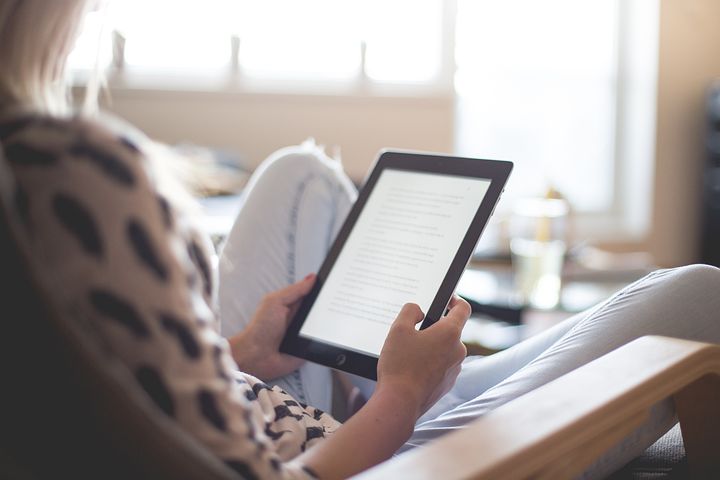 Indie/Self Publishing
Indie or self-publishing is a viable alternative to traditional publishing and it is possible to build a six-figure income. But, it's not an 'easy' way to get your book out there. Here's what you'll learn:
An overview of turning your manuscript into a book

Steps to self-publishing success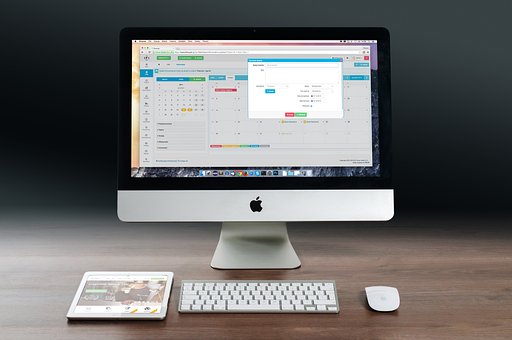 Productivity
Romance readers are voracious. If they love your writing, they'll want your next book - which is good news for you! But producing multiple books of a high quality requires a disciplined approach and a toolkit to maximise your productivity. Here's what you'll learn:
12 tips for helping you to enhance your writing output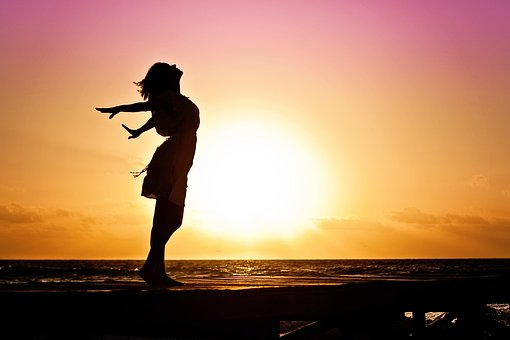 Bonus: Q&A

Aspiring writers ask many of the same questions. We answer them in this fun, informal conversation. Here's what you'll learn:
Some serious - and not so serious - secret writers' business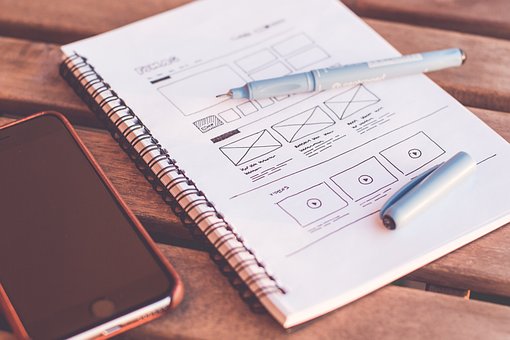 Workbooks

Each module comes with an easy-to-follow workbook. Here's what you'll get:
Workbooks for each module with carefully chosen activities to help you develop your skills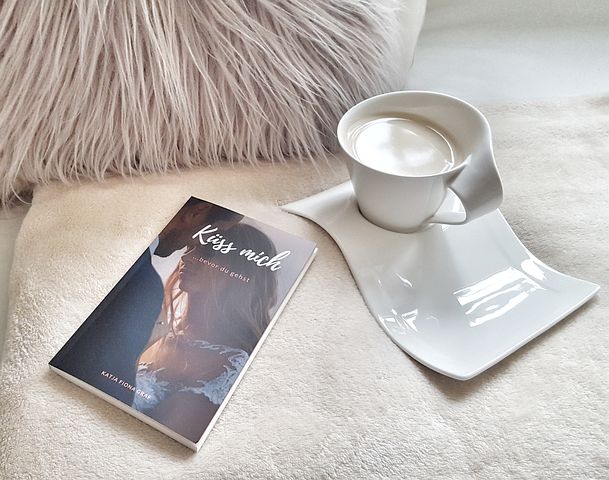 This course has been carefully designed to help you take your idea and craft it into a compelling love story, and then to hone that romance into a publishable book. We can't wait to see what you achieve!
Check your inbox to confirm your subscription